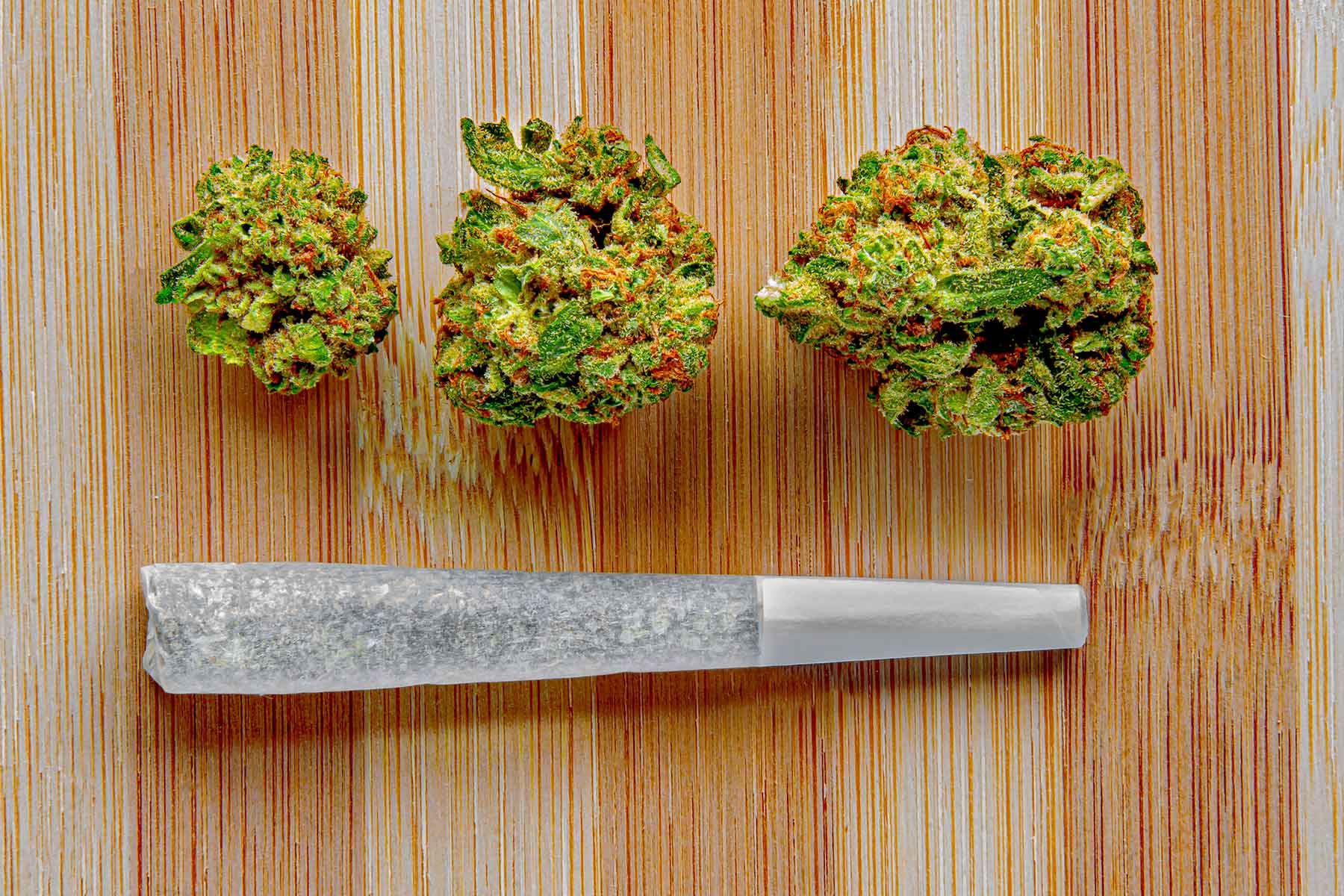 Flower & Pre-Rolls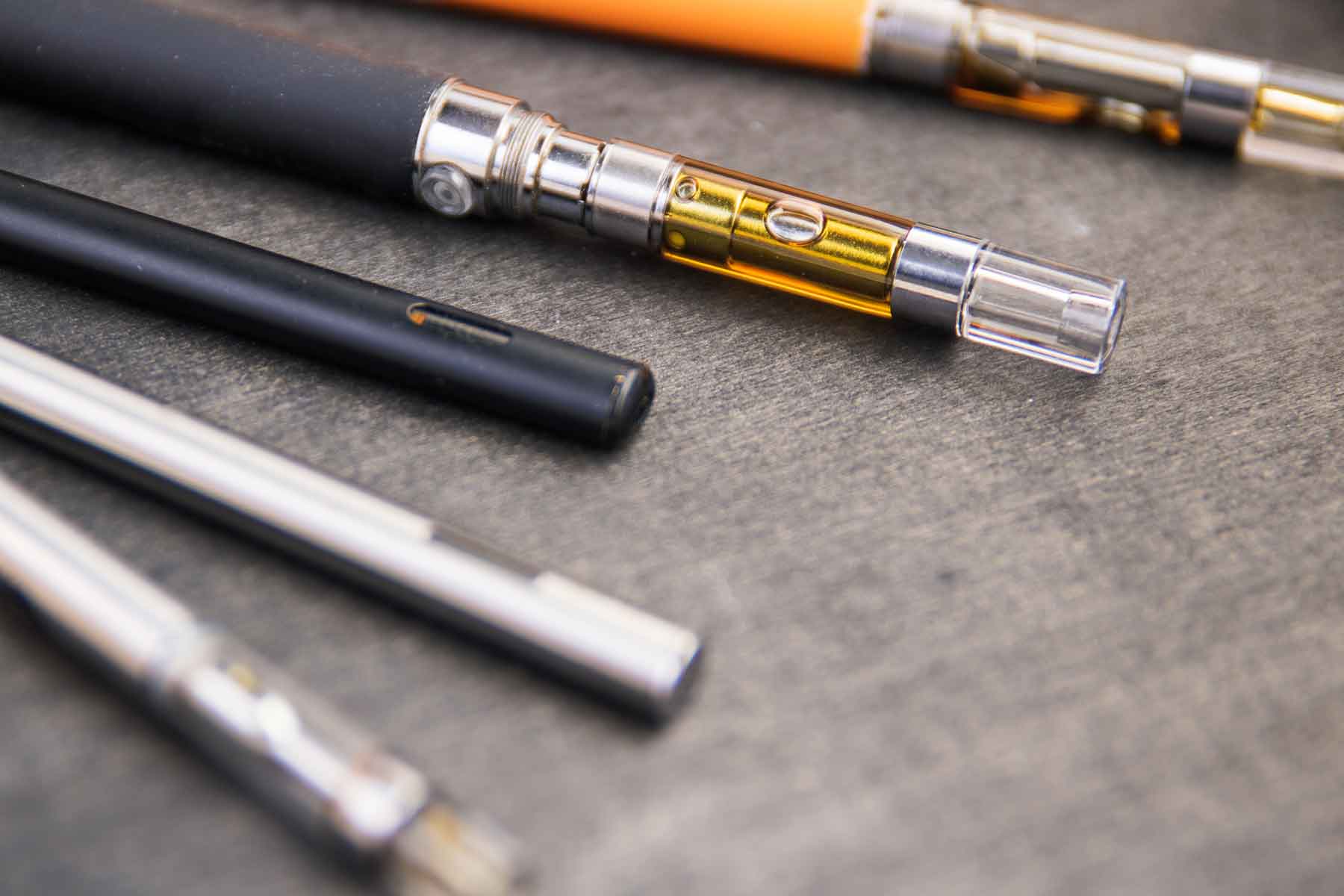 Vapes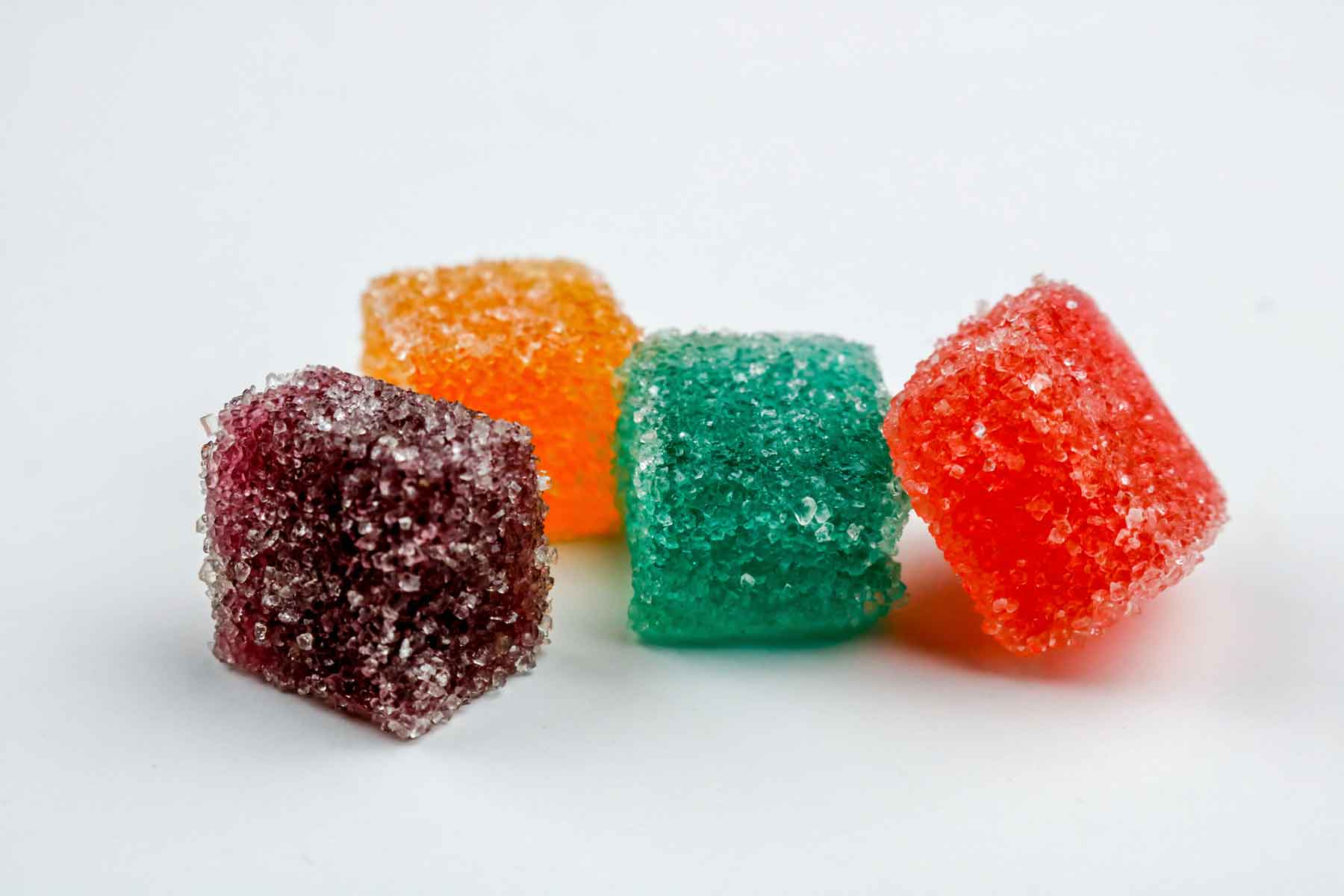 Edibles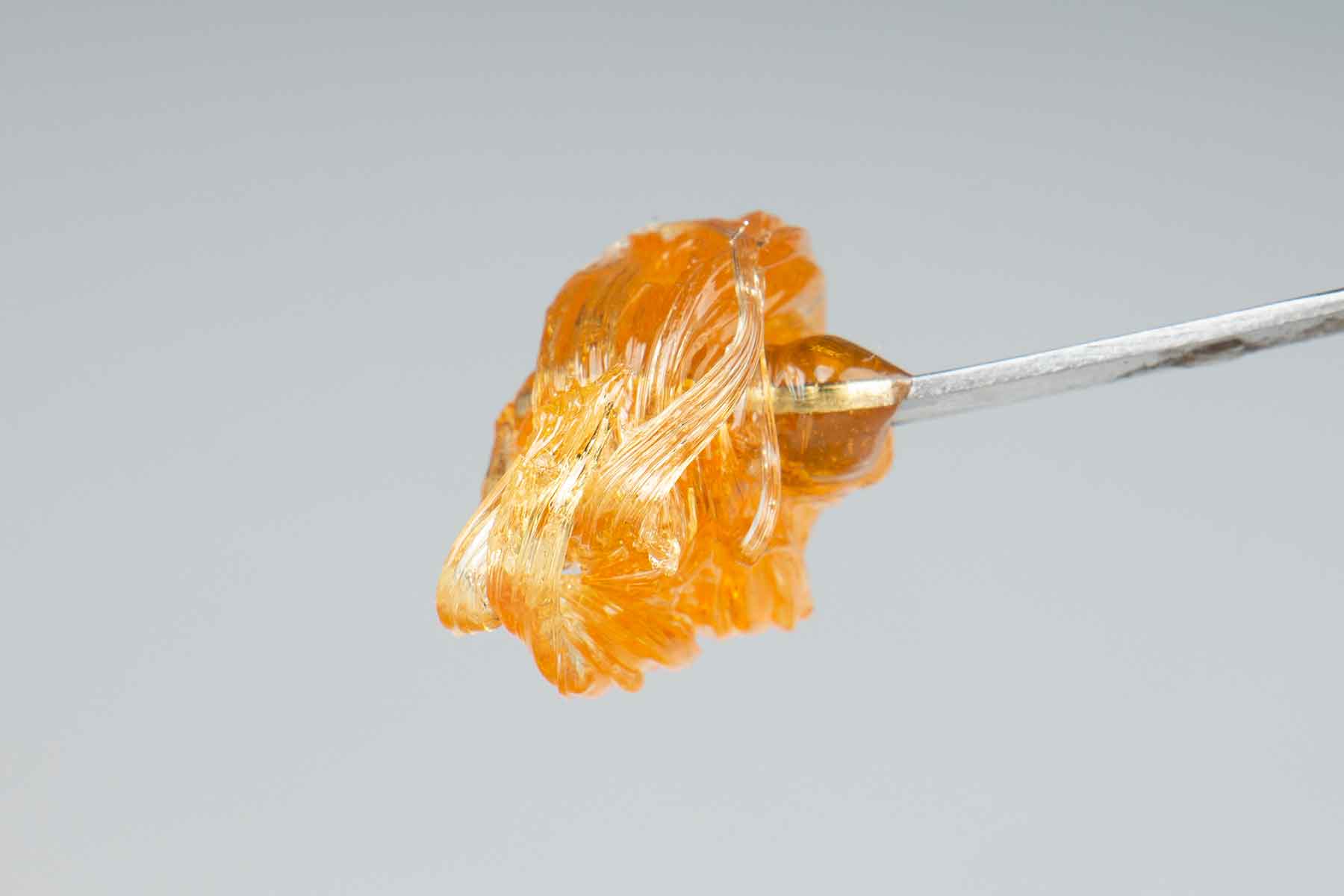 Concentrates
Open for Happy
What Makes Molly Ann Farms Unique
Molly Ann Farms brings you a cannabis retail experience unlike anything in the state. Situated in a warm and welcoming space, you'll be assisted by a friendly staff and personally assigned to a knowledgeable budtender to guide you to the cannabis products best suited to your unique preferences or needs.
Molly Ann Farms promises an experience that is seamless and enjoyable. With minimal wait times, an exterior pick-up window for pre-orders and an enormous parking lot, we are committed to making the visit a truly exceptional one. From the novice to the expert, we strive to make sure every customer leaves happy.

At Molly Ann Farms, customers aren't just customers; they are members of a community rooted in common ground. With a diverse selection of cannabis products to cater to every budget and personal budtenders to guide the shopping experience, we strive to make every visit both convenient and special.
Be the Sunshine
What Makes You Happy
Happy comes in different ways for different people. For some, happiness is relief from chronic pain or social anxiety, it's a good night sleep or a deep and satisfying belly laugh. For others, it's a steady job, it's housing and the security of knowing there'll be food for their children, and access to good healthcare. We strive to be a haven for all forms and flavors of happy. We want to provide opportunities for people to be happy, and for them to spread their happiness on to others. Molly Ann Farms believes that creating jobs, providing healthcare benefits and sponsoring programs to help others achieve their goals are an integral part of our operations. Smiling is contagious and we do that too.
Our Passion
At Molly Ann Farms, our team is comprised of passionate cannabis enthusiasts who are eager to share their knowledge and expertise with you. We believe in the transformative power of cannabis, and we're here to guide you through your journey, whether you're a seasoned veteran or a curious newcomer.
Our commitment to education means you'll always leave our store with a deeper understanding of the products you purchase. We're dedicated to promoting responsible consumption and ensuring you have a safe and enjoyable experience with cannabis.
Come visit us at Molly Ann Farm, where our love for cannabis is not just a business; it's a way of life. Let us share our knowledge with you and help you discover the wonderful world of cannabis in all its diverse forms. Your adventure begins here.
Cannabis, Weed, Dispensary & Marijuana

Totowa, NJ, Hawthorne, NJ, Ridgewood, NJ, Wayne, NJ, Franklin Lakes, NJ & Paterson, NJ
Concentrates Ridgewood, NJ | Marijuana Haledon, NJ | Bud Paterson, NJ
Concentrates

∴

Pre-Rolls

∴

Bud

∴

Flower ∴ Franklin Lakes, NJ ∴ Wyckoff, NJ ∴ Wayne, NJ